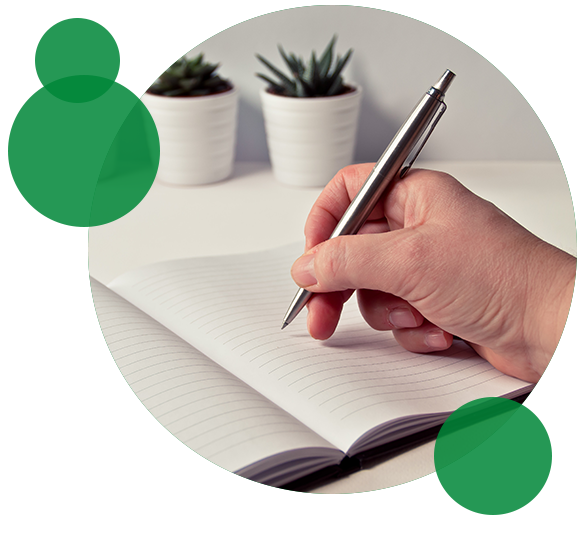 The motto of our Company is high quality customer service. We will make every effort to ensure that cooperation with us brings satisfaction to our Contractors.
POL-INTRA-SAD Customs Agency has been providing comprehensive customs services for many years. We are an experienced company operating at the Customs Office in Poznan. We perfectly navigate the customs laws. This allows us to effectively assist businesses with fast and efficient customs processing. Our clients can count on competent customs advice and meticulous preparation of customs documents.

I recommend the whole
Granting power of attorney to our company and customs agent to represent your Company before the Customs House in the preparation of statistical declarations....

How does it work?
Registration in PDR INTRASTAT (PDR Reference Data Subsystem used in customs administration to verify eligibility of persons sending electronic declarations)....

AIS AES CUSTOMS CLEARANCE

INTRASTAT DECLARATIONS

CUSTOMS CONSULTING

SIMPLIFIED CUSTOMS PROCEDURES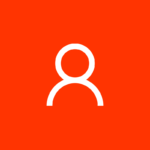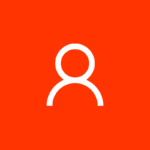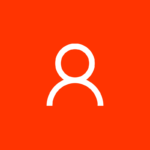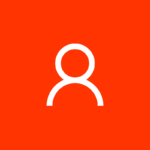 Choose the best form of cooperation
We represent importers and exporters before customs authorities. We prepare the necessary documents when declaring goods for import and export customs clearance.
Our company does all the necessary paperwork on behalf of your company such as:
Preparation of necessary documents for import and export customs clearance,
Representing companies and performing all necessary import or export customs formalities at the Customs Office,
Completion of other international trade documents: carnet TIR, EUR 1, certificate of origin and others,
The handling and declaration of TIR carnets into the NCTS computer system,
make an EORI number,
The Intrastat system is a system of trade turnover statistics between European Union member states. The primary purpose of the Intrastat system is to enable entrepreneurs to provide information on their imports or exports of goods to other EU countries. The obligation to prepare Intrastat reports applies to those entrepreneurs who have reached the turnover figures set by EU law in a given reporting year.
Our company undertakes to assist entrepreneurs who are obliged to send Intrastat declarations.
We help with:
Preparation of import and export Intrastat declarations,
Transmission of data to the relevant Customs House and their archiving.
SIMPLIFIED CUSTOMS PROCEDURES
We deal with customs simplifications for the import and export of goods.
We offer:
Customs clearance of imports and exports under simplified customs procedures at our recognized locations or at your premises,
in our offer we have the possibility of non-cash settlement of VAT in the case of importation of goods using the simplified customs procedure in accordance with article of the act 33a of the Goods and Services Tax Law.
In counseling, we explain the ambiguities of customs regulations, answer nagging questions, and suggest how to wade through ever-changing regulations and unclear interpretations by officials.
In particular, we offer:
assisting in the tariffization of goods of crucial importance before deciding on the intention to import, thereby determining the amount of duty,
Explaining the issues of origin of goods (EUR.1,A.TR, Certificate of Origin, supplier's declaration, invoice declaration, authorized exporter's declaration), indicating the possibilities and conditions for the application of preferences, both in imports and in the appropriate documentation of goods sold for export in order to obtain preferences by your counterparty,
Preparation of customs applications, depending on the needs of the client,
INCOTERMS (International Commercial Terms) – an explanation of the rules that define the terms of purchase and sale in international trade,
EASIER WITH US WE INVITE YOU TO CONTACT US
Pol-INTRA-Sad
Wichrowa 4
60-449 Poznan
+48 61 848 98 90
+48 61 815 61 44
biuro@e-intrastat.pl
biuro@polintrasad.pl